An Introduction to Carbon Monoxide (CO)
Carbon monoxide is an odorless, colorless and toxic gas. Because it is impossible to see, taste or smell the toxic fumes, CO can kill you before you are aware it is in your home. At lower levels of exposure, CO causes mild effects that are often mistaken for the flu. These symptoms include headaches, dizziness, disorientation, nausea, and fatigue. The effects of CO exposure can vary greatly from person to person depending on age, overall health and the concentration and length of exposure.
ALERT
: Put generators outside.
Never use a generator inside homes, garages, crawlspaces, sheds, or similar areas. Deadly levels of carbon monoxide can quickly build up in these areas and can linger for hours, even after the generator has shut off.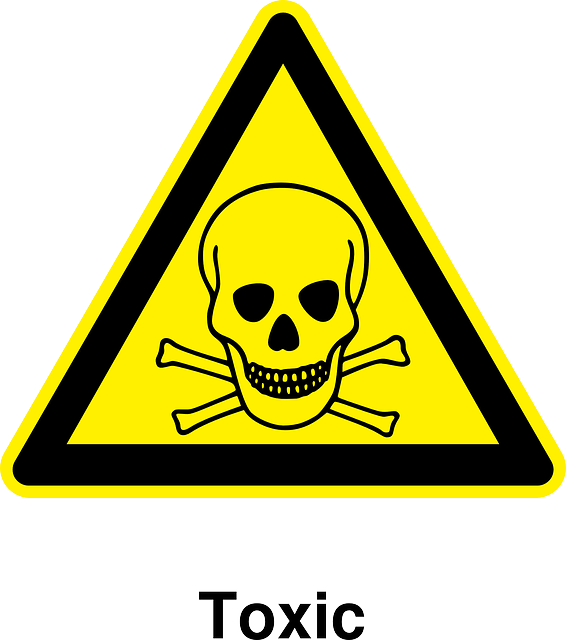 Definition


Carbon monoxide (CO) is a colorless, practically odorless, and tasteless gas or liquid. It results from incomplete oxidation of carbon in combustion. Burns with a violet flame. Slightly soluble in water; soluble in alcohol and benzene. Specific gravity 0.96716; boiling point -190
o
C; solidification point -207
o
C; specific volume 13.8 cu. ft./lb. (70
o
F). Autoignition temperature (liquid) 1128
o
F. Classed as an inorganic compound.
Source: "The Condensed Chemical Dictionary," 9th ed., revised by Gessner G. Hawley, Van Nostrand Reinhold Co., NY, 1977.



Sources of Carbon Monoxide


Unvented kerosene and gas space heaters; leaking chimneys and furnaces; back-drafting from furnaces, gas water heaters, wood stoves, and fireplaces; gas stoves; generators and other gasoline-powered equipment; automobile exhaust from attached garages; and tobacco smoke. Incomplete oxidation during combustion in gas ranges and unvented gas or kerosene heaters may cause high concentrations of CO in indoor air. Worn or poorly adjusted and maintained combustion devices (e.g., boilers, furnaces) can be significant sources, or if the flue is improperly sized, blocked, disconnected, or is leaking.
Health Effects Associated with Carbon Monoxide
At low concentrations, fatigue in healthy people and chest pain in people with heart disease. At higher concentrations, impaired vision and coordination; headaches; dizziness; confusion; nausea. It can cause flu-like symptoms that clear up after leaving home. Fatal at very high concentrations. Acute effects are due to the formation of carboxyhemoglobin in the blood, which inhibits oxygen intake. At moderate concentrations, angina, impaired vision, and reduced brain function may result. At higher concentrations, CO exposure can be fatal.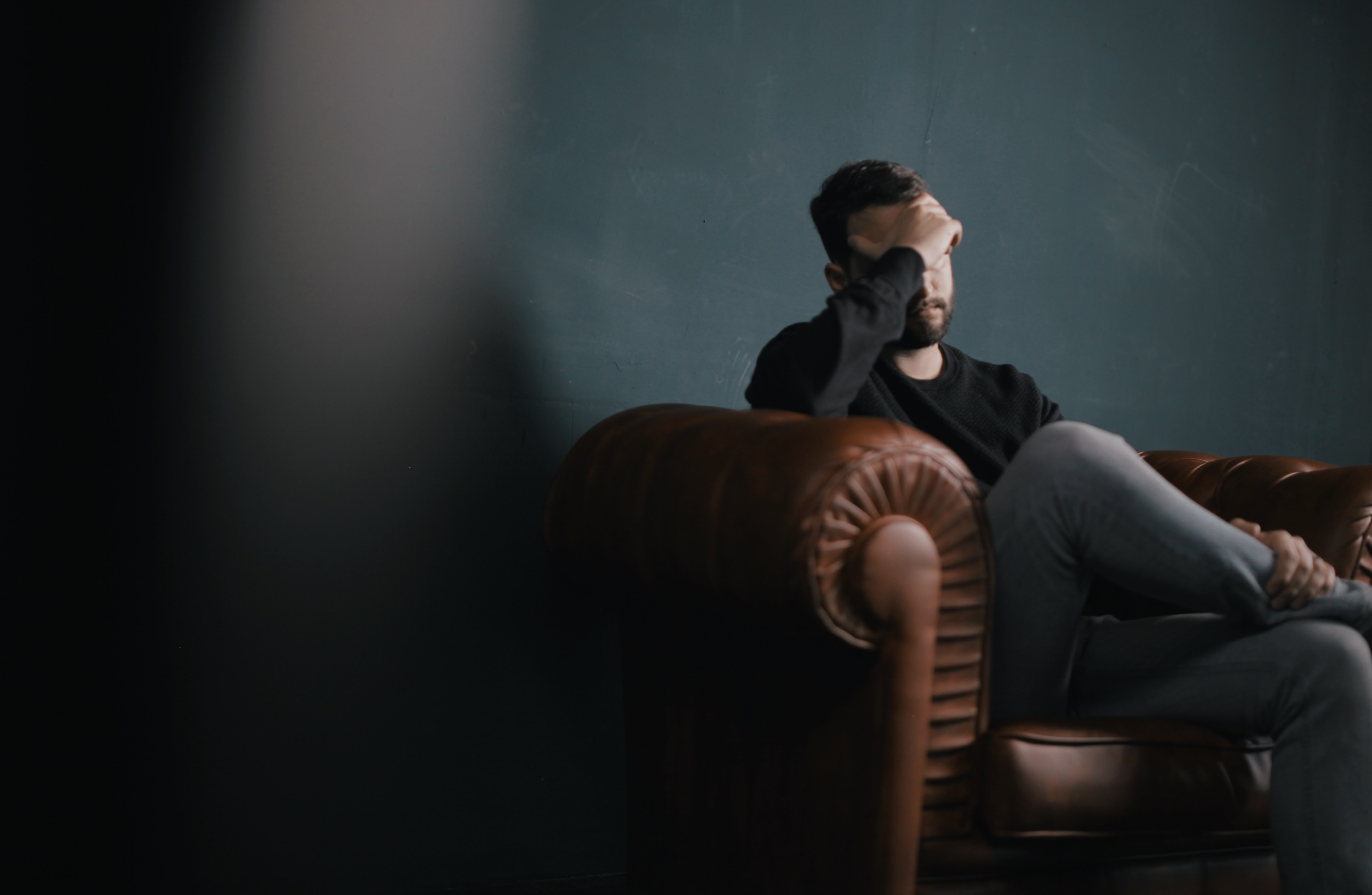 What to do if the alarm sounds immediately


Open all doors and windows for ventilation

Turn off all combustion appliances

IMMEDIATELY MOVE TO FRESH AIR - OUTDOORS OR BY AN OPEN DOOR/WINDOW

Do a headcount to check that all persons are accounted for

Do not re-enter the premises nor move away from the open door/window until the Alarm has stopped

Ask for medical help immediately for those suffering from carbon monoxide poisoning

Do not use the appliances again until they have been checked by a qualified technician and the fault located and cleared.
Steps to Reduce Exposure to Carbon Monoxide

It is most important to be sure combustion equipment is maintained and properly adjusted. Vehicular use should be carefully managed adjacent to buildings and in vocational programs. Additional ventilation can be used as a temporary measure when high levels of CO are expected for short periods of time.
Keep gas appliances properly adjusted.

Consider purchasing a vented space heater when replacing an unvented one.

Use proper fuel in kerosene space heaters.

Install and use an exhaust fan vented to outdoors over gas stoves.

Open flues when fireplaces are in use.

Choose properly sized wood stoves that are certified to meet EPA emission standards. Make certain that doors on all wood stoves fit tightly.

Have a trained professional inspect, clean, and tune-up central heating system (furnaces, flues,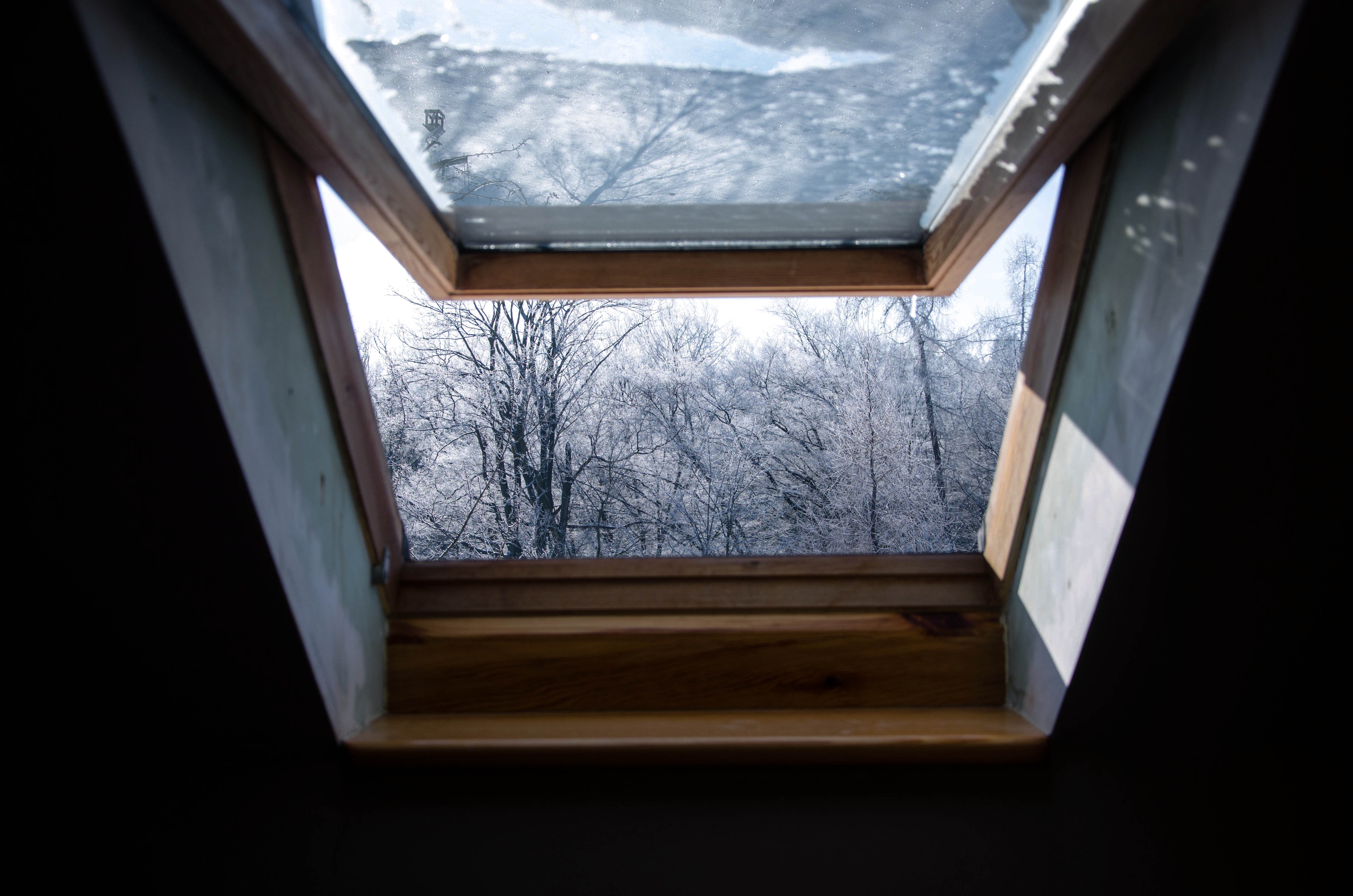 Links to Additional Information


EPA's Office of Research and Development:
Carbon Monoxide and the Nervous System

. Raub, J. A., and V. A. Benignus. Carbon Monoxide and the Nervous System. NEUROSCIENCE AND BIOBEHAVIORAL REVIEWS 26(8):925-940, (2002).




Carbon Monoxide Poisoining - A Public Health Perspective

. Raub, J. A., M. Mathieunolf, N. B. Hampson, and S. R. Thom. Carbon Monoxide Poisoning--a Public Health Perspective. TOXICOLOGY (145):1-14, (2000).




Revised Evaluation of Health Effects Associated With Carbon Monoxide Exposure: An Addendum to the 1979 EPA Air Quality Criteria Document for Carbon Monoxide

Benignus, V., L. Grant, D. Mckee, and J. Raub. Revised Evaluation of Health Effects Associated With Carbon Monoxide Exposure: An Addendum to the 1979 EPA Air Quality Criteria Document for Carbon Monoxide. U.S. Environmental Protection Agency, Washington, D.C., EPA/600/8-83/033F (NTIS PB85103471).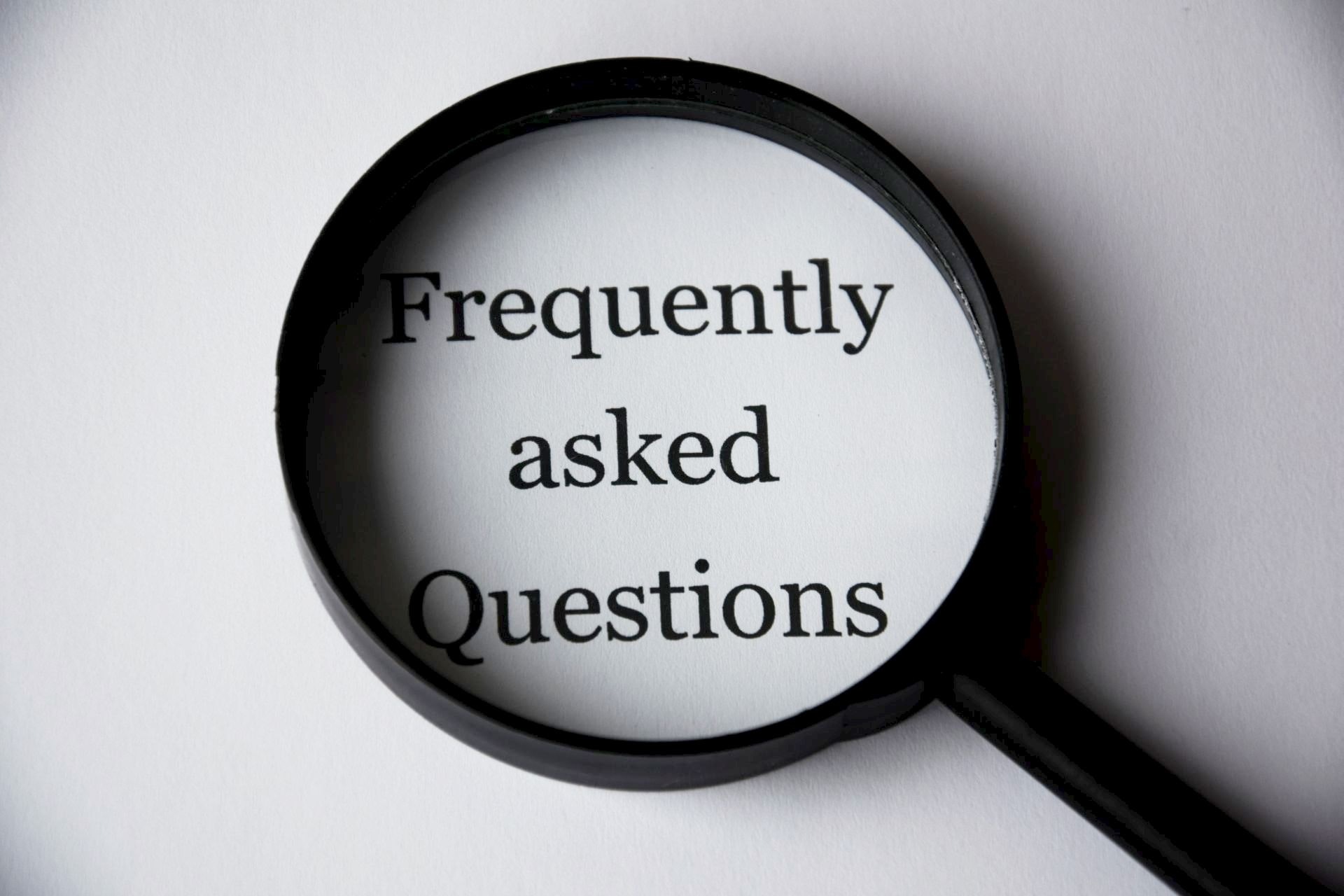 Carbon monoxide, or "CO," is an odorless, colorless gas that can kill you.


Carbon monoxide detector -
Where is CO found?
CO is found in fumes produced any time you burn fuel in cars or trucks, small engines, stoves, lanterns, grills, fireplaces, gas ranges, or furnaces. CO can build up indoors and poison people and animals who breathe it.


What are the symptoms of CO poisoning?
The most common symptoms of CO poisoning are headache, dizziness, weakness, upset stomach, vomiting, chest pain, and confusion. CO symptoms are often described as "flu-like." If you breathe in a lot of CO it can make you pass out or kill you. People who are sleeping or drunk can die from CO poisoning before they have symptoms.


Who is at risk from CO poisoning?
Everyone is at risk for CO poisoning. Infants, the elderly, people with chronic heart disease, anemia, or breathing problems are more likely to get sick from CO.

Have your heating system serviced annually.

How can I prevent CO poisoning in my home?

Install a battery-operated or battery back-up CO detector in your home and check or replace the battery when you change the time on your clocks each spring and fall. Place your detector where it will wake you up if it alarms, such as outside your bedroom. Consider buying a detector with a digital readout. This detector can tell you the highest level of CO concentration in your home in addition to alarming. Replace your CO detector every five years.

Have your heating system, water heater, and any other gas, oil, or coal-burning appliances serviced by a qualified technician every year.

Do not use portable flameless chemical heaters indoors.

If you smell an odor from your gas refrigerator have an expert service it. An odor from your gas refrigerator can mean it could be leaking CO.

When you buy gas equipment, buy only equipment carrying the seal of a national testing agency, such as Underwriters' Laboratories.

Make sure your gas appliances are vented properly. Horizontal vent pipes for appliances, such as a water heater, should go up slightly as they go toward outdoors, as shown below. This prevents CO from leaking if the joints or pipes aren't fitted tightly.

Have your chimney checked or cleaned every year. Chimneys can be blocked by debris. This can cause CO to build up inside your home or cabin.

Never patch a vent pipe with tape, gum, or something else. This kind of patch can make CO build up in your home, cabin, or camper.

Never use a gas range or oven for heating. Using a gas range or oven for heating can cause a build-up of CO inside your home, cabin, or camper.

Never burn charcoal indoors. Burning charcoal – red, gray, black, or white – gives off CO.

Never use a portable gas camp stove indoors. Using a gas camp stove indoors can cause CO to build up inside your home, cabin, or camper.

Never use a generator inside your home, basement, or garage or less than 20 feet from any window, door, or vent.

When using a generator, use a battery-powered or battery backup CO detector in your home.