(Inter)National holidays in Hungary - What, when and why do we celebrate?
Moving to a new country certainly has its challenges. The language barrier, difference in fashion, cuisine and traditions can have a huge impact on foreigners. It can even be discouraging sometimes to be exposed to a new environment where everything feels and looks unfamiliar. To make adapting to Hungarian culture a bit easier, we now collected an introduction to our most significant holidays, so you know when and what we celebrate.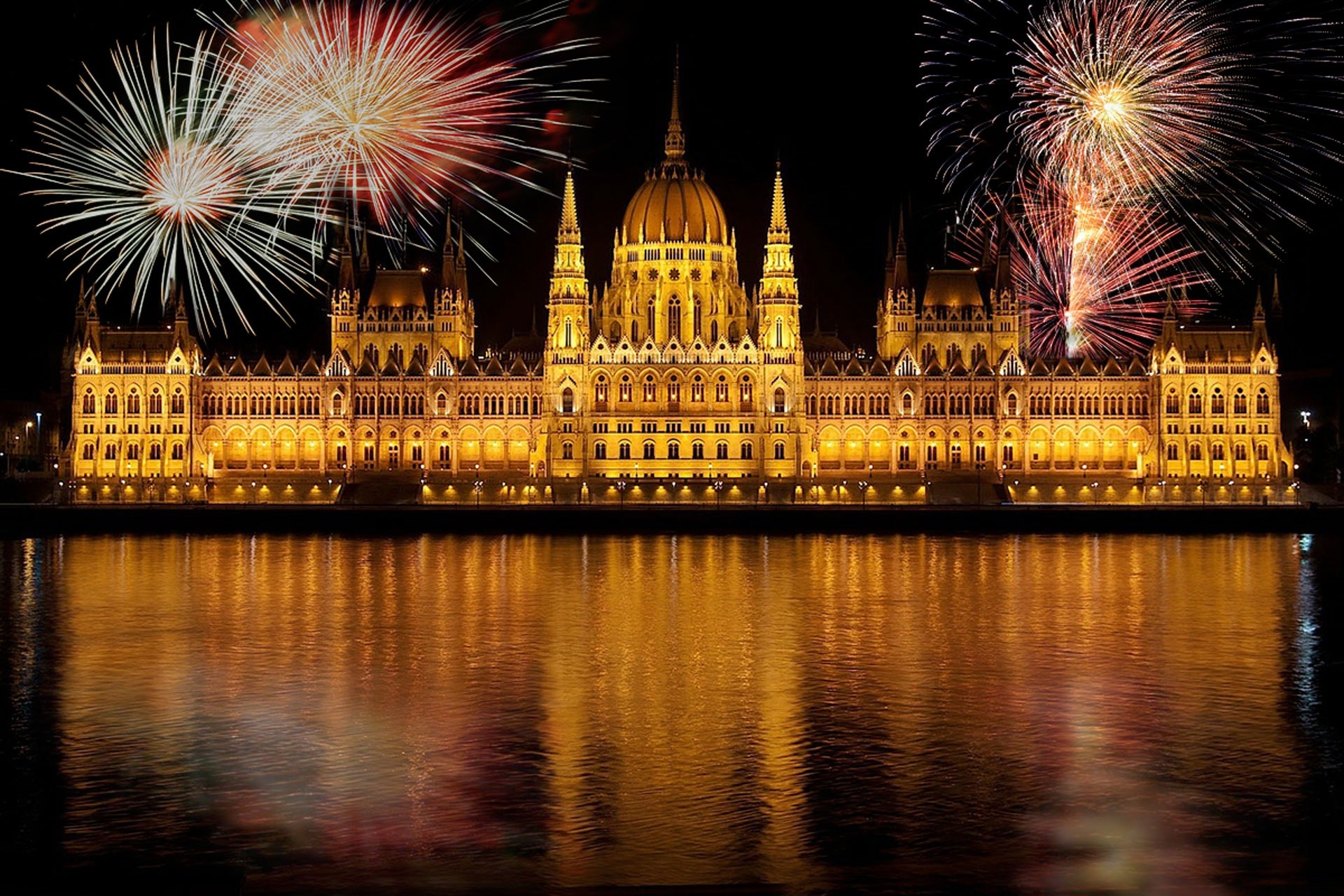 8th of March
is International Women's Day. This holiday is observed worldwide as an expression of respect and gratitude to women. Women's day commemorates women's struggle for equal rights and opportunities. Today, symbolically men surprise women with flowers on this exceptional day.
15th of March
is one of the most important national holidays in Hungary and is part of our national identity. On this day, we remember the 1848-49 Hungarian revolution and freedom fight, when the people of Hungary revolted against the Habsburg emperor's rule. The revolution became an inspiration for a wave of uprisings throughout Europe. The will of the revolutionaries, "Freedom, equality, brotherhood" has been used as a slogan for the nation ever since.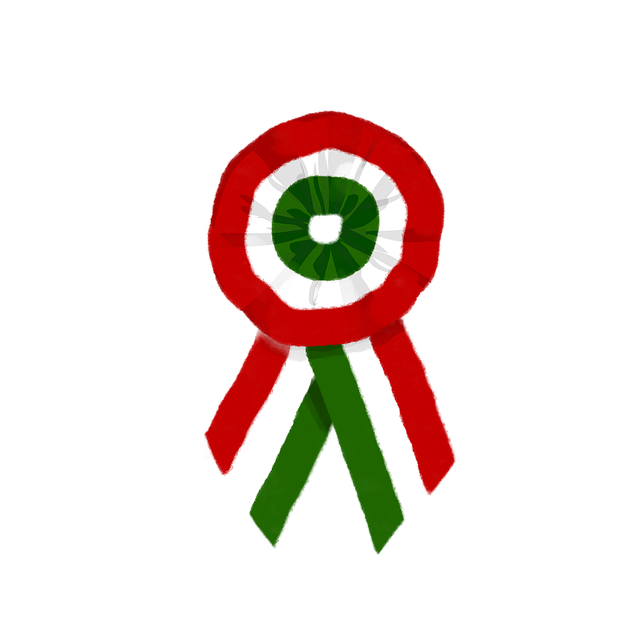 10th of April
is Good Friday, which is a Christian holiday. On this day, we remember the crucifixion of Christ and his death at Calvary. It is celebrated on the Friday before Easter every year. Religious Christians observe the holiday by fasting and going to mass. Although it's tradition dates back to centuries, Good Friday has only been declared an observed holiday in Hungary in 2017.
12-13th of April
is Easter. Easter in most Christian countries is by far the largest religious celebration. According to the Bible, after his death and burial, Jesus was resurrected on the third day, which we now celebrate as Easter Sunday. Easter is a moveable feast, meaning it's date is changing every year, but is always between 22 March and 25 April. On Easter Monday, Hungary has a very unique tradition as well, which nowdays is mainly observed in villages and small towns. Boys will go around town to pour water (or perfume) on girls called "Locsolás" for which the girls give painted eggs in return. It's a tradition that dates back to hundreds of years and is always good fun.
1st of May
is Labor Day. Labor Day (formerly the Workers' Day) is a holiday celebrated by international workers' movements, an official public holiday in most countries to commemorate the economic and social achievements of the workers. Cities usually celebrate Labor day with concerts, family events, markets and citywide festivities.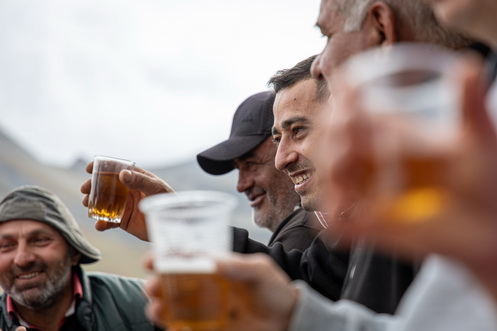 The first Sunday of May is Hungarian Mothers' Day. On Mothers' Day, we celebrate the sacrifices of our mothers and grandmothers. The tradition dates back to the ancient Greeks and is celebrated all around the world, although the date is different in each country.


31th of May
is Pentecost. Pentecost is the 7th Sunday and Monday after Easter, where Christianity celebrates the outpouring of the Holy Spirit.
20th of August
is the holiday of the Foundation of Hungary and the Canonization of King Stephen I. We celebrate this day by elaborate fireworks and markets throughout the country,
On 23rd of October
, we remember the 1956 Revolution and War for Independence. We honor the sacrifices of the revolting Hungarian people who stood up against the Stalinist terror and the Soviet occupation. It was one of the most significant events of the 20th-century Hungarian history.
1st of November.
All Saints' Day is a Christian holiday, a day of remembrance for the saved souls, held on November 1 in the Catholic Christian world. Most people will visit cemeteries and light candles for their lost loved ones in mourning.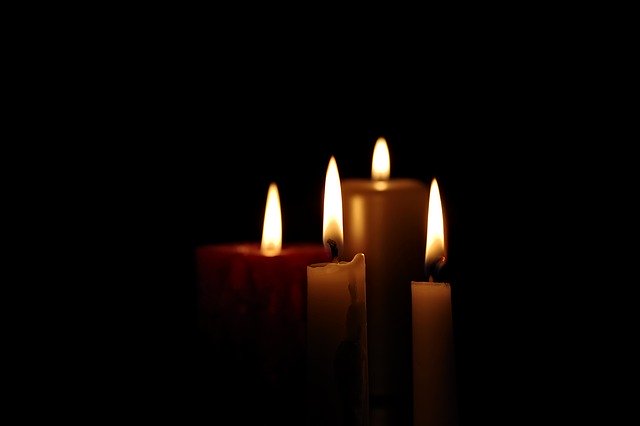 Christmas
is a celebration of the birth of Jesus Christ. Contrary to other countries, Hungary observes a 3 day Christmas, starting on the night of the 24th of December which we call the Holy Night. On this day we decorate the Christmas tree and have a family dinner. On the 25th and 26th families gather together for the Christmas meal and religious Christians visit their churches. Christmas is the most widely celebrated Christian traditions worldwide, not only observed by Christians, but by most western cultures as a celebration of love.