Real Estate dictionary for renters
Renting a new flat is rarely an easy process. Whilst searching for your new home, you might have discovered some carefully put-together advertisements with fancy descriptions about a property, but when you actually went ahead to see the flat in question, it looked nothing like they described it in the ad. We'll give you a little sneak peak into what these expressions actually mean in many cases and show you some of our favorites.
In the heart of the city center: Ideal for those, who love to party. You won't even have to buy the tickets, because you can crystal clearly hear the blasting music in your room. Vibrant, downtown lifestyle, you even get to sleep sometimes. Usually on mondays, between 3 and 5 am; 200 a month+ Xanax
Quiet area: no public transport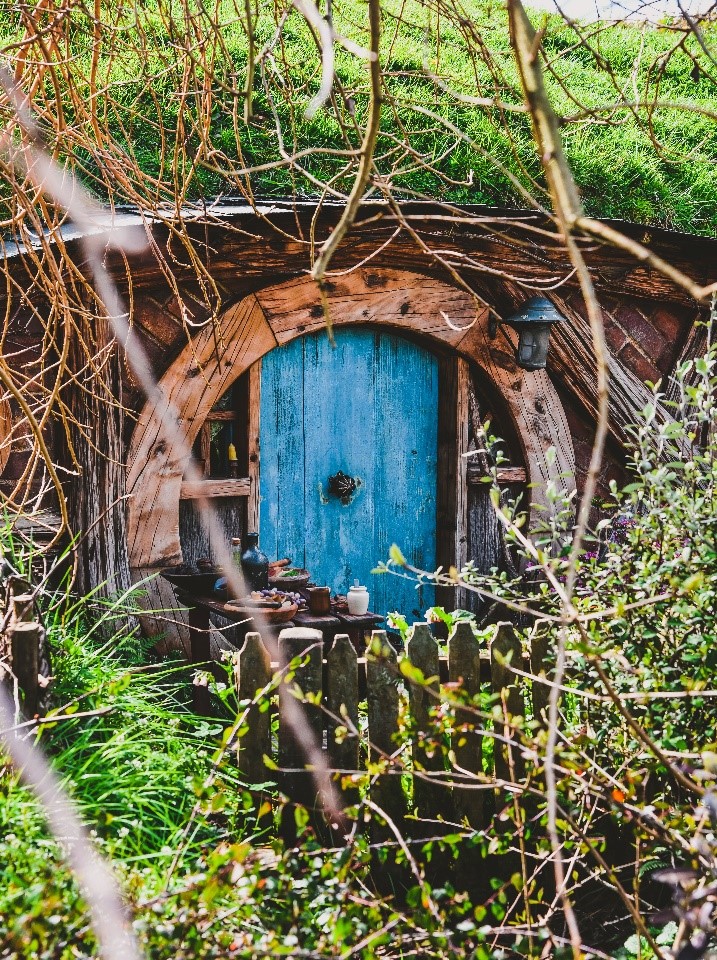 Bus stop ten minutes away: Only not from this flat
Attentive neighbors: Your own personal surveillance camera, Mrs. Mary, who can tell you what you're about to do even before you think of doing it.
Garden: Area around the house used for storing useless junk
Perfect for university students: What we think it means? Near the uni, practically arranged spaces, shelves and desks in every room
What they mean: Unassuming flat furnished with the previous students' old, ruined stuff. Stains of uncertain origin on the walls, somewhere between the Main building and Kassai campus.
With views of the University: There is a spot in the flat, where if you step on a stool, close one of your eyes, turn your head sideways, then close the other eye you might be able to see the uni if there are no leaves on the trees.
Jewelry box: Although it's nice, it's only recommended if you like sleeping in a fetal position, because it's about the size of a shoebox. Great to have guests over, if they're coming from the Smurfs' village; 140 a month+ space expanding magic
Full comfort: you can reach the coffee machine from the bed
Unique layout: you need a map to find the toilet
Unique feel: Remarkably tasteless- but could be usable
Fully renovated: we painted the walls and polished the hardwood floors but them cables and pipes are old. Naturally if you scratch the paint you lose your deposit.
Beautifully renovated: We were able to get our hands on the world's most tasteless flooring and put them down (up) in a rhombus shape.
Wide spaces: 6 meter tall ceilings. Impossible to heat up but you can feel like some fancy brat.
Full of sunlight: Hotter than the deepest hole of hell
Panoramic views: the elevator is exhausted by the time it gets up but you can see the city center
Personal storage: The old guy next door barred the entire floor so he can store his junk in the hallway
Furnished on demand: The owner might give you his old couch that he stores in his garage
Vintage/ Antique: Granny's furniture from the 50's
1 and ½ bedrooms: the bed is in the pantry but at least it has doors
Parking on the street: sometimes you can find a spot a few blocks away. If you're really lucky and find a spot in front of the building a lovely resident will politely ask you to get the f away, therefore decent young men are preferred.
Lovely little balcony: absolutely enough space for a can of pickles.
Only serious inquiries: No haggling! We don't care it's overpriced, if you want to look around don't even bother calling.
Youthful flat: The walls are UV green. Of course there's no elevator.
Youthful neighbors: The building is full of uni students- and most likely house parties.
Ideal for couples: Judging by it's size and arrangement, only bearable during the honeymoon phase.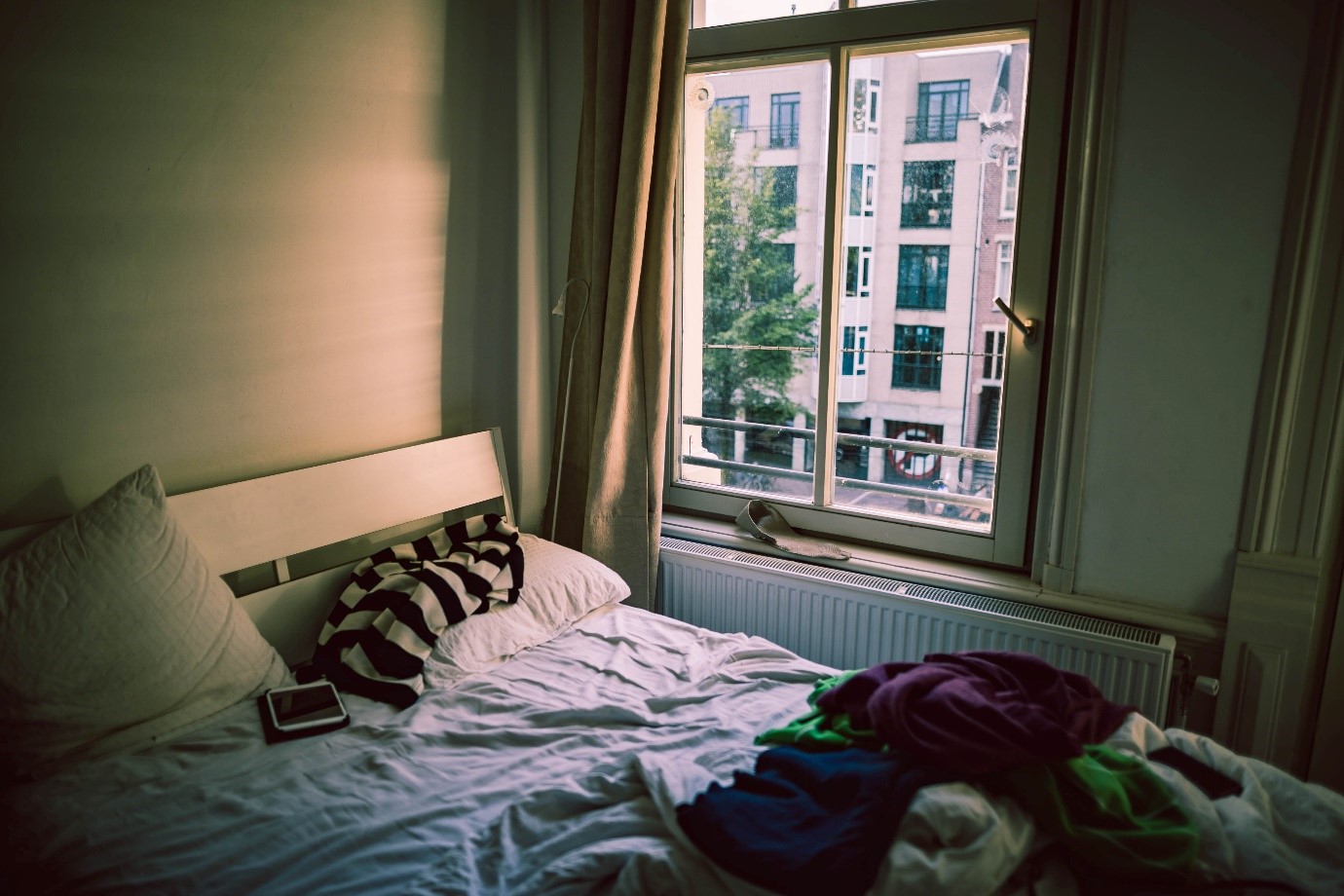 Safe, family neighborhood: Instead of birds chirping, you will be woken by flexing, baby crying and everyone is looking at what you're doing.
Kids are OK: Can't really mess it up any worse, the walls are falling down anyways, but at least I can rent it for a higher price. 190 +3 months deposit (which i won't give you back anyways since i'll prove your kid broke the roof beam.)
The expressions listed above are -of course- not always correct. There are some good apples :D
If you liked this post and want to read more, follow Greatforest Real Estate's facebook page.

Written by: Dzs.K.K.