The unwritten rules of renting
Rules of renting vary culture by culture. Coming to a foreign country, trying to find your way by yourself is hard enough, let alone figuring out what your hungarian landlord expects from you. Below you will find some tips (or dare I say lifehacks) to help you navigate in the world of renting in Debrecen.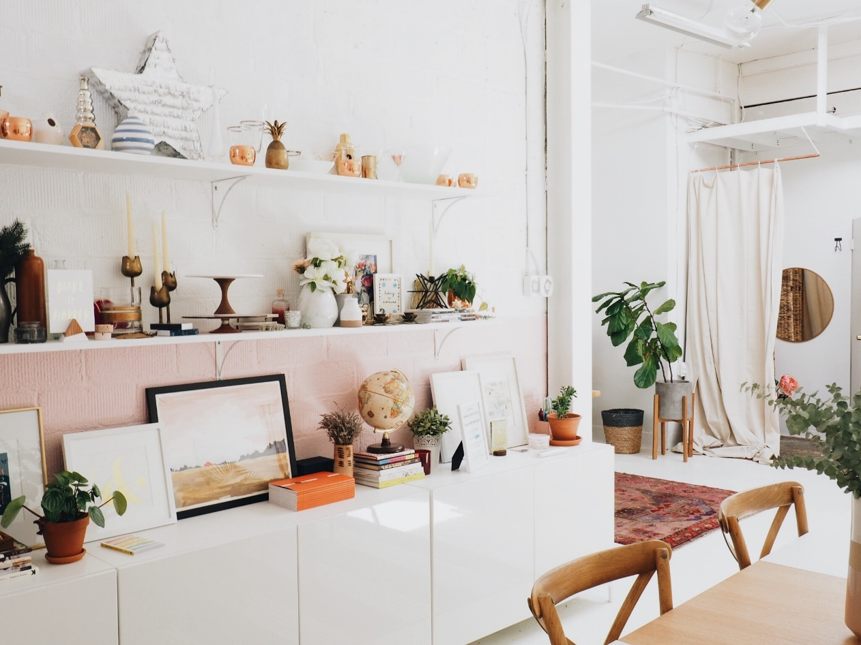 #1 Promptness
Being on time with your rent and utility payments is the best way to gain your landlord's trust. Do your best to pay up any fees by the due date stated in your contract. If you're early-even better. If you travel home for a few weeks or maybe months, make sure to pay ahead any rent or bills before you depart, this way you can also avoid late fees. If you have to register the utility meters, make sure tod o that (or to send the readings) in time as well, so you can avoid unnecessarily high bills. This way, you will have a good impression on even the strictest landlords.
#2 Use the flat as if it was your own
An apartment can serve as a home for years on end so make it your goal to keep it neat and organized not only because your owner demands, but because of yourself as well. If you're busy studying or working, hire a cleaner to do the work for you. Trust us, if your landlord sees that you're appreciating their property, they won't be nagging you all the time.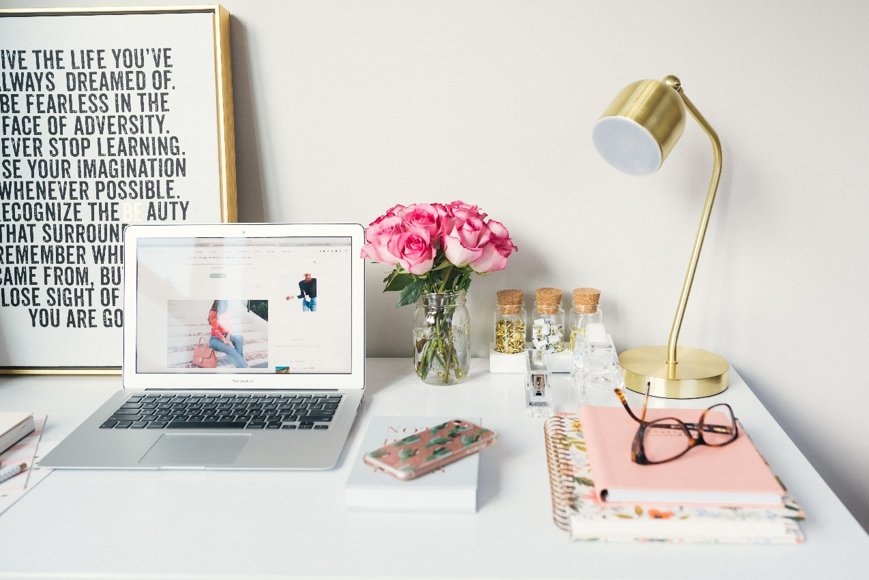 #3 The old lady next door is not your enemy
Bad blood between neighbors is a recurring problem, especially in condominiums. It can be a deeply unpleasant experience for everyone involved. Your best bet is staying respectful towards the building community and respect the building rules. (Even when it seems like they don't make sense) Try to keep large gatherings out ouf the flat and minimize hosting parties (an extra perk: you don't need to clean up afterwards). A couple nice words here and there and help carrying groceries up the stairs can also do wonders.
#4 Nothing is incorrigible!
It's unavoidable to have a couple things break and tear in the flat on the long run. Even the most prized possessions can damage sometimes. What's important is taking responsibility for your mistakes and letting the landlord know in time, so there are no surprises when moving out. If an item gets damaged because of your mistake, you will be required to pay repair costs, however, if it's due to natural reasons, the landlord will pick up the check.
#5 Don't let moving day be a battlefield.
Few people plan on renting their whole life. Once, the time will come to move along and leave the flat. It might happen, that you have to leave before your contract ends, which can unfortunately impair the landlord's financial interests, since it can be a real challenge to rent out an apartment out of season. In this instance, you aren't entitled to get the deposit back. In cases where the landlord-tenant relationship is extremely good, sometimes the landlord will reimburse the deposit if there's no damage or debt. However, this is considered as a gesture, and not a regular practice. In case you leave at expiration of the contract, you are entitled to the amount of the deposit, given that there hasn't been any damage or debt. In this instance, make sure you let the landlord know in time about your intention of moving and be cooperative when calculationg final payments.
The relationship between landlord and tenant is alway a two-sided cooperation, and if you are guided by good faith,the end results are almons always positive. The best strategy is always honesty and a good attitude, which can be a great foundation to a friendly relationship and a comfortable home.